Email is where most companies encounter external threats to their infrastructure, whether that be through phishing attempts or downloaded viruses disguised as valid documents. Our spam filtering and email threat protection solution prevents unwanted emails from landing in unsuspecting mailboxes, while also providing impersonation prevention.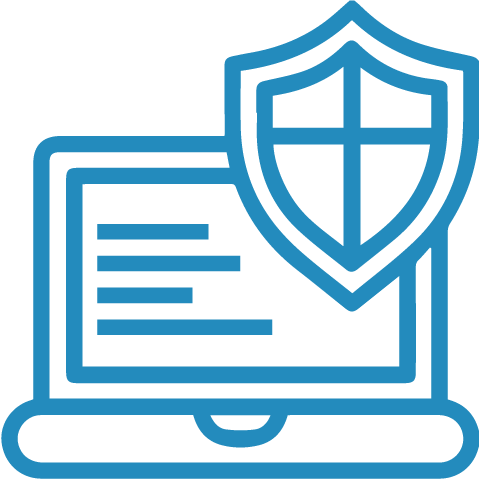 Enterprise Level Antivirus
An antivirus solution is necessary to stave off any unwanted intrusions and help prevent a user from unknowingly executing a malicious file, which could cripple or even halt your business entirely. With our antivirus solutions, we will be notified the moment a threat is detected and will have technicians ready to respond.
Vulnerability Scanning & Reporting
Part of our preventative maintenance actions is performing internal and external vulnerability scans on the entirety of your infrastructure and providing you with a report on any issues or suggested improvements. This includes but is not limited to, Microsoft 365 email and Azure, active directory environments, workgroups, external firewall vulnerabilities, and internal points of intrusion.
Jordan Tech provides ransomware monitoring – which if detected – will be shut down before it can do any damage, effectively isolating the machine that it is detected on.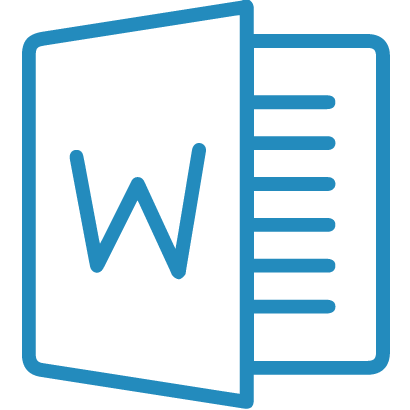 A one size fits all solution to your e-mail and document process which we can manage, maintain, and administrate – saving you the time involved in setup and licensing.
Network Design & Implementation
Our engineers can design a network infrastructure that works for you with minimal down time and recovery process, no matter the scenario.
No two servers are the same, and operating systems have a shelf life of roughly 10 years before they are no longer supported. Let us handle the transition to new operating systems and hardware, moving your company into the future of technology with minimal downtime.
We believe that all technology should be kept up to date to operate to the best of its ability, which in turn allows you and your company to do the same. We have developed a fully integrated maintenance plan to achieve this and to make sure your company stays safe, secure, and operational.
In I.T., no data is ever completely safe, which is why Jordan Tech offers a comprehensive suite of backup solutions to fit your needs and protect your business from disaster scenarios. Data loss means time lost, and we operate by one rule: One can never have too many backups!

Whether you have FINRA, HIPAA, PCI, Cyber Insurance, or any other compliance requirements, we have specialists dedicated to ensuring your business is secure and operating within the parameters laid out by the compliance framework.

Phishing Training & Security Awareness
Jordan Tech offers an affordable solution to help you and your team become more aware of current threats, such as phishing and impersonation scams.
We recognize the challenges of interacting with unknown individuals, so we've assigned dedicated support specialists who prioritize your comfort.
Voice over IP, also known as VoIP or UCaaS, has revolutionized the way businesses manage their telecommunications, providing an incredibly easy alternative to carry your business communications with you wherever you go. Reach out today to see if we can help push your company forward into the future of telecommunication and perhaps even save you some money in the process!
Not seeing the solution you're after in this list?
Contact us to inquire about any products you may need,
and we'll find one that works for you because we do
Everything 4 Everyone!