Jordan Tech, formally known as Best Servers, has been operating in Northwest Indiana and surrounding areas for over 20 years. What started with a handful of consulting clients has turned into an all-encompassing I.T. company. We can get you from point A to point B by listening to your needs.
Started the company over 20 years ago with the focus of customer first mentality. What began as a server focused company expanded and became everything for everyone. We now have clients that have one or two employee operations, up to a few of them being international!
Starting in early 2022, Jillian brings a variety of special talents with her. She is always eager to help people and make sure the job gets done correctly. Day or night, she is always available to clients, no problem too big or small.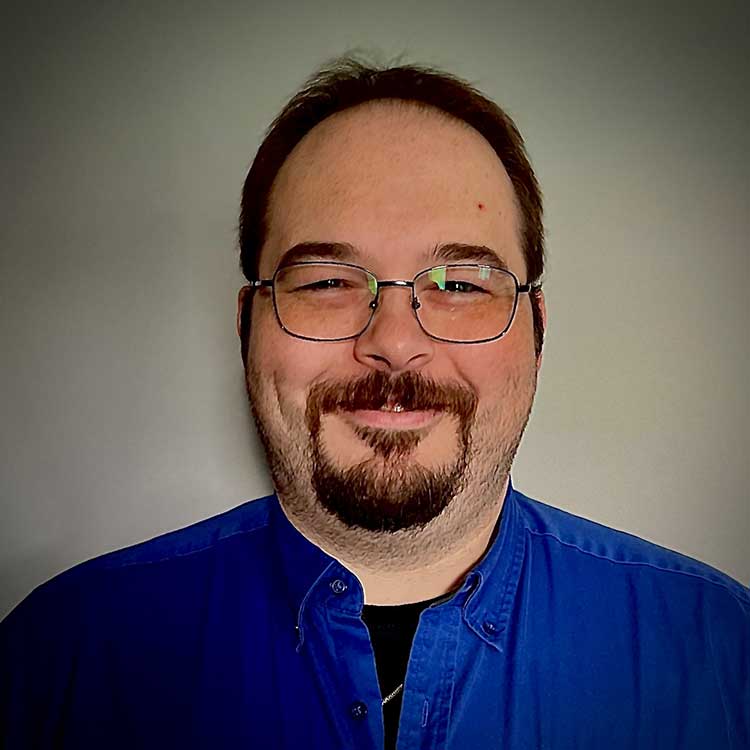 Senior Systems Administrator
Starting in early 2015, George specializes in Network Design and Implementation, Server Administration and Migrations, Active Directory, Group Policy, Database Administration, and Microsoft 365 Administration. Whatever the issue, George is sure to come through with a solution.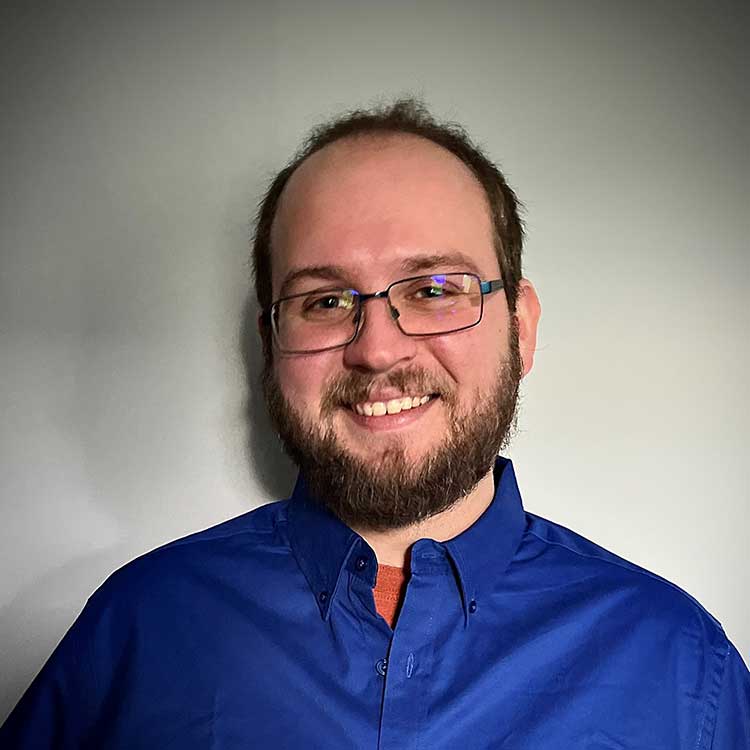 Starting in late 2021, Wyatt excels in help desk and remote support, as well as performs maintenance tasks to ensure workstations are running at peak performance.